Door County, Wisconsin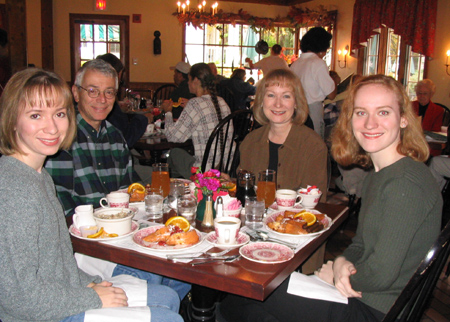 The fam and I enjoying our favorite Door County breakfast--cherry-stuffed French Toast--at the White Gull Inn.

Fresh Door County cherries, sweetned cream cheese, dipped egg bread, and pure maple syrup--
with a tall glass of fresh apple cider and some coffee, it doesn't get much better before dinnertime!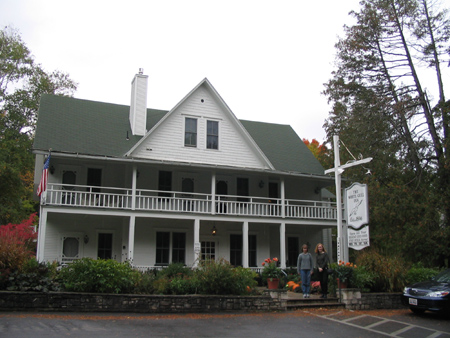 The White Gull Inn, a bed & breakfast in Fish Creek, Door County--
they serve the best breakfast on the Peninsula!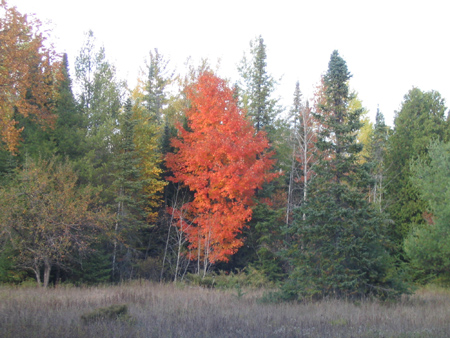 One of the spectacular maples along the roadside in Door County, during an especially good autumn for color.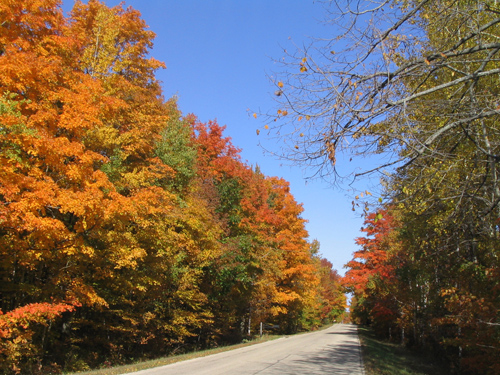 View down a country road in Door County, near Ellison Bay