Despite the pace and excitement of London and the beauty of historic Edinburgh, my favorite part of my whole trip was the time we spent in the English countryside--specifically, Northumberland near the Scottish border and the counties of Kent and East Sussex, southeast of London. I have never been anywhere else so peaceful yet refined, and so beautiful yet unassuming. These are some of my favorite snapshots from those areas.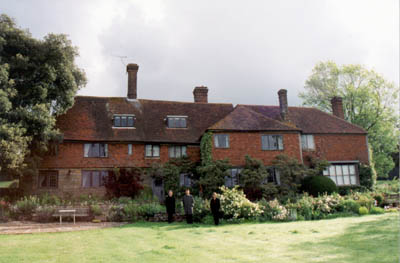 Hayes Farmhouse, the rural B&B where we stayed in Peasmarsh, East Sussex. One of the most beautiful memories of my life, no exaggerating!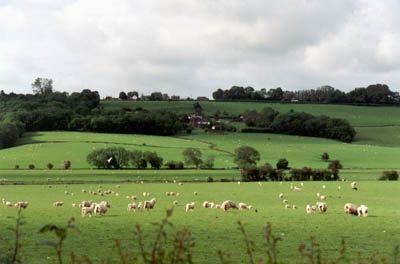 View from the "driveway" at Hayes Farmhouse, Peasmarsh, East Sussex.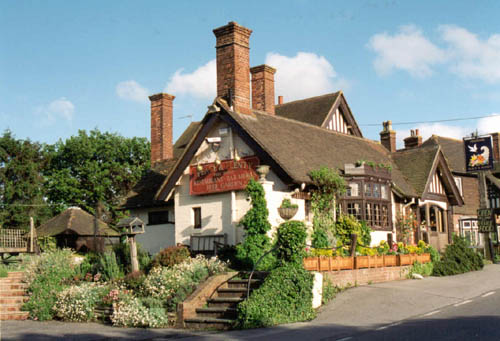 The Peace and Plenty Freehouse in Rye, East Sussex, where we had dinner one evening.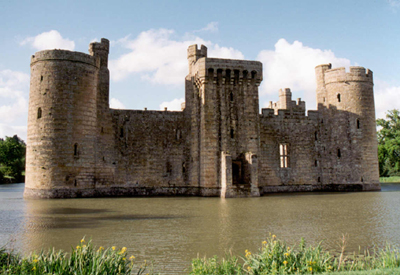 Bodiam Castle in East Sussex, one of the oldest moated castles in the world, dating from the 1300's.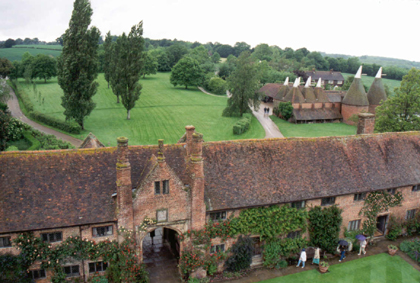 The view over the Kentish countryside from a lookout tower in Sissinghurst Gardens, one of the best examples of lush English gardenening.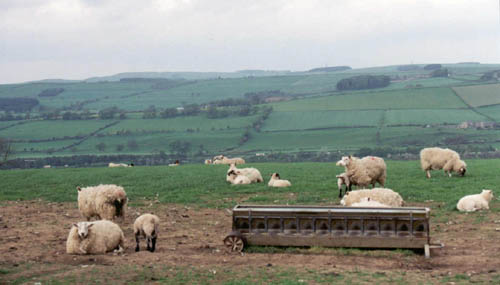 Some very lucky sheep grazing in Northumberland.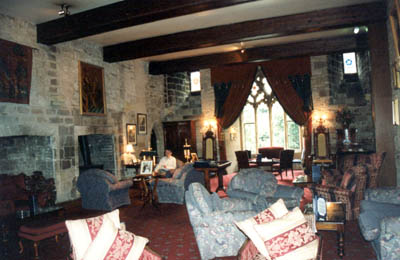 The Drawing Room at Langley Castle in Northumberland, our fairyland hotel for a night.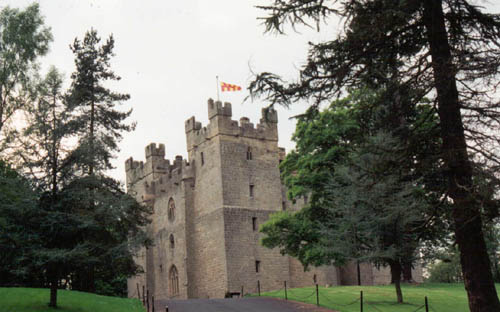 Langley Castle from the outside.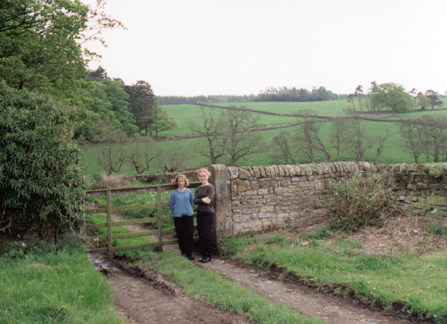 We took a walk down the lane from Langley Castle and came upon this idyllic gate through a stone wall into a seemingly endless field.