Introducing those four lovable lads from Liverpool...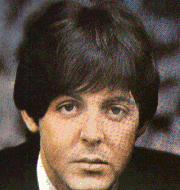 Paul McCartney

Born June 18, 1942

Bassist, Lead/Harmony Singer

The "Cute" Beatle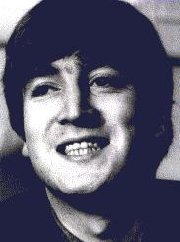 John Lennon

Born October 9, 1940

Rhythm Guitarist, Lead/Harmony Singer

The "Smart" Beatle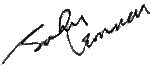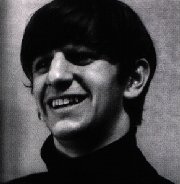 Ringo Starr

Born July 7, 1940

Drummer, Harmony/Lead Singer

The "Lovable" Beatle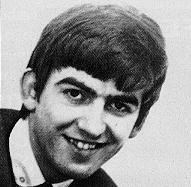 George Harrison
Born February 17, 1943

Lead Guitarist, Lead/Harmony Singer

The "Handsome Beatle"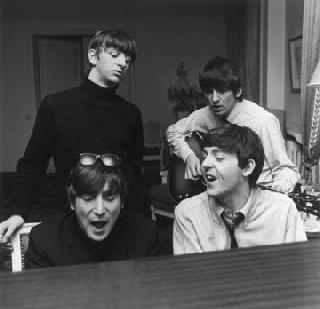 Beatles Links
The Beatles Cafe| |The Spanish Beatles Page | The Beatles on Abbey Road

In Their Life
My poem in tribute to the fabs
They gave us all their loving,
And said they wanted to be our men,
They Help!ed us if we got troubles,
And gave us a fascinating ticket to ride.
They told us the word,
And sent us love, love, love.
They strolled us down Penny Lane,
And gave us everyday in their life.
They whisked us away on a magical tour,
And taught us songs our mothers should know,
They walked us through Strawberry Fields,
And started a revolution.
They took a sad song and made it better,
And made their way down the long, winding road.
They said they must go free,
And in the end...let it be.
THE BEATLES


This yearly event is a condensed utopia for Beatlefans of all generations--shows, contests, 60's memorabilia, sing-a-longs, the best Beatles tribute band in the world, and a sea of Fab 4-related merchandise for sale. If you're a Beatles fan, this is the place to be!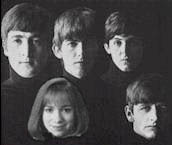 I couldn't resist... :)