London, glorious London

...someday I'll live here. :)

---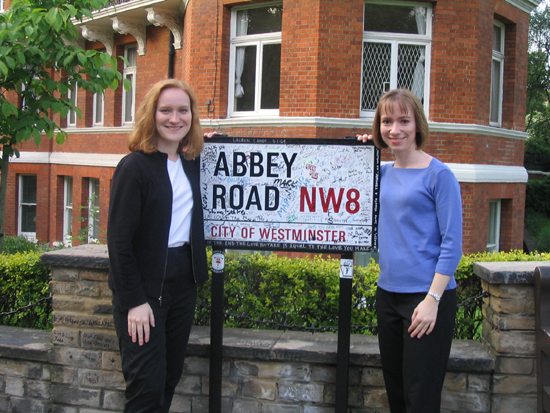 Trina and me in front of our very favourite road sign...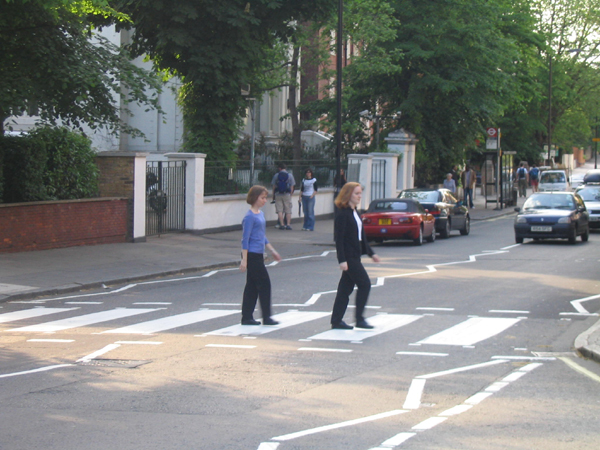 ...and crossing our very favourite road!

Tower Bridge, over the Thames River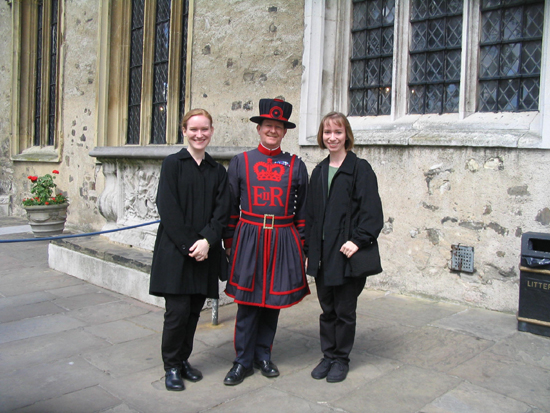 Trina and me with a Beefeater (a Tower of London guard)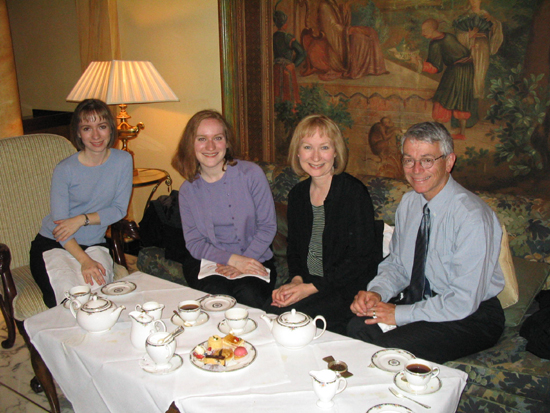 Having a traditional afternoon tea at the Dorchester Hotel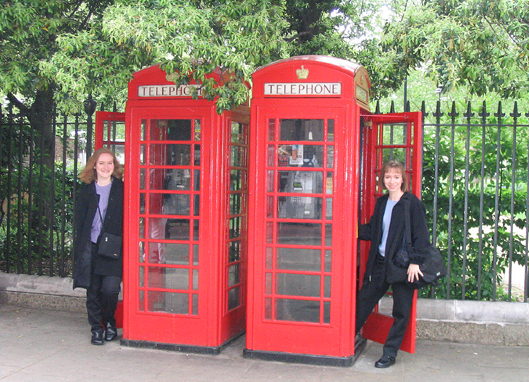 Posing by the traditional British icons -- red telephone boxes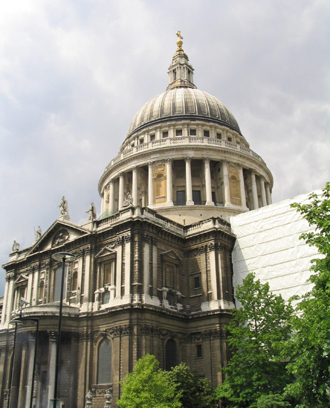 St. Paul's Cathedral, a huge London landmark and best known to Americans as the location for Princess Diana and Prince Charles' wedding.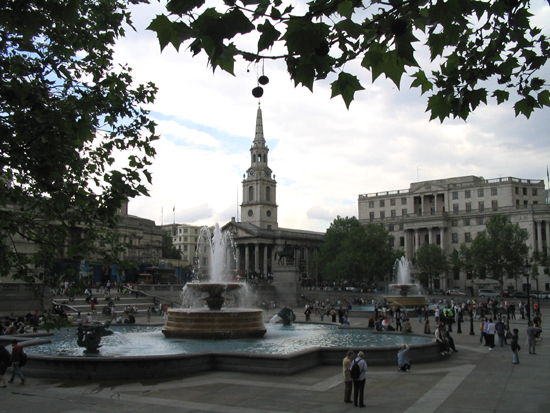 Looking over Trafalgar Square towards St. Martin-in-the-Fields.