Random Fun Stuff
Yes, this page is gaudy, tacky, and perhaps a bit obnoxious, but you've got to admit it's entertaining! ;)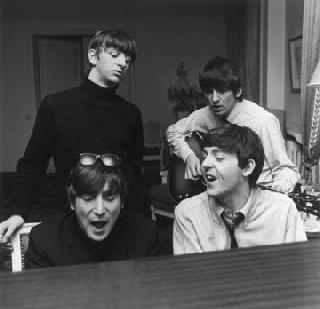 The Beatles at the piano. One of my favorite shots of my absolute favorite band!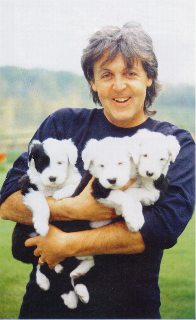 ...and one of my favorite shots of my favorite Beatle!

My smiley moon...

The VW Beetle!

Pick a Beetle, any Beetle :)


Ah, me gusta mucho este perro!

The best animated notes I could find on the web...and it took me a while!

My beloved instrument, a source of endless enjoyment...


And a treble clef, of course...
Hail, Red, White & Blue...
---
Now playing for your listening enjoyment..."Brown-eyed Girl"