York, England

...an ancient and evocative city

---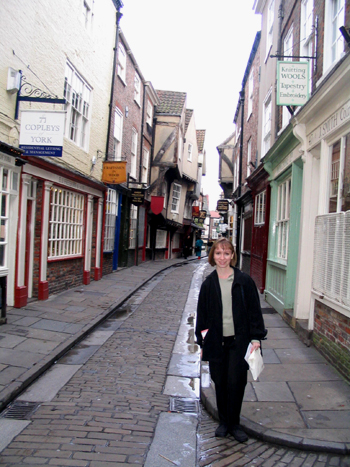 The Shambles, an ancient street of sagging buildings.

Betty's Tea Rooms, a York institution -- home to Taylor's of Harrogate teas.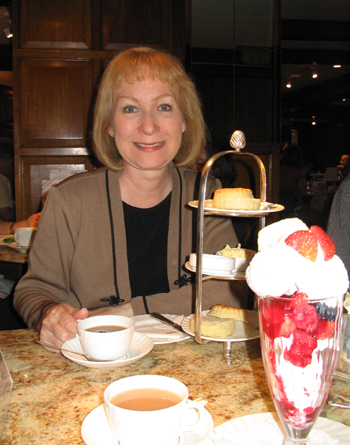 Mom enjoying her tea and scones at Betty's (that's my sundae in front!).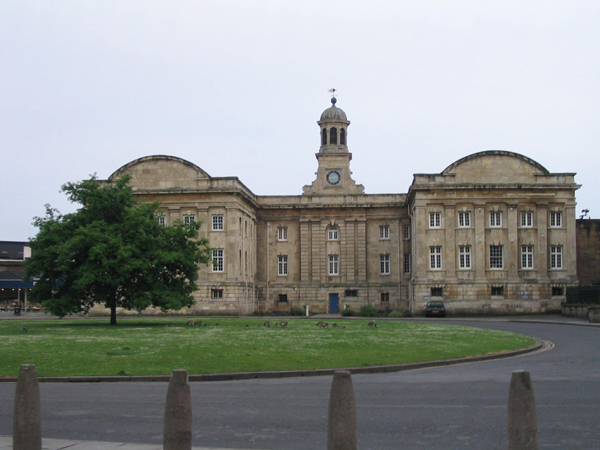 The York Castle Museum--houses a fascinating look at the evolution of everyday life and culture in Britain through its recent history.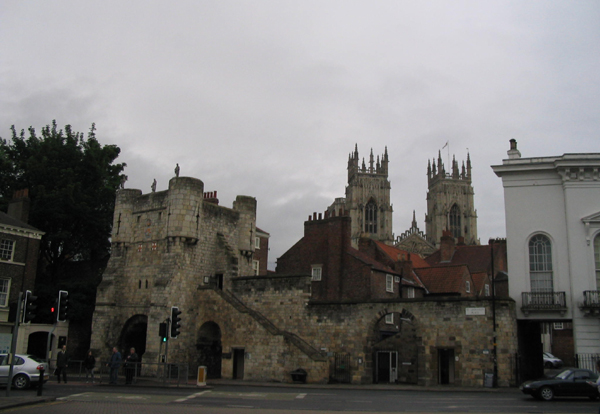 A look towards York Minster from just outside the medeival city walls.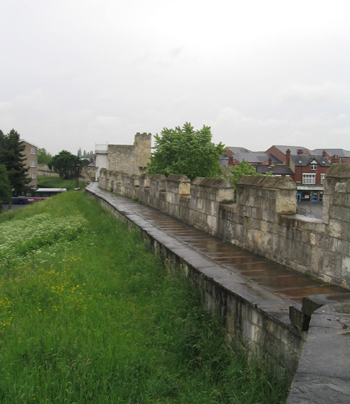 You can walk along the ancient walls surrounding York for nearly two miles.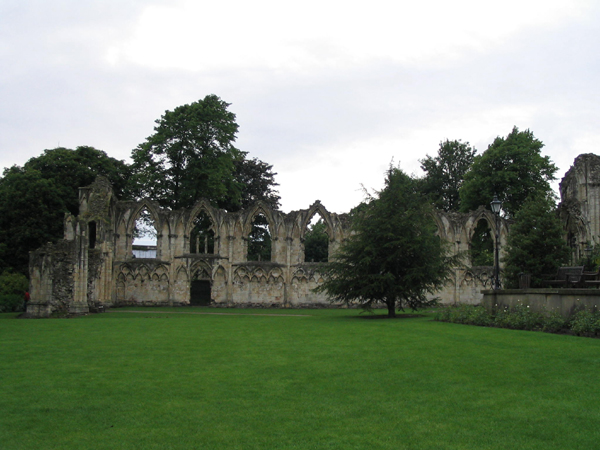 The lovely ruins of St. Mary's Abbey, just west of the city walls.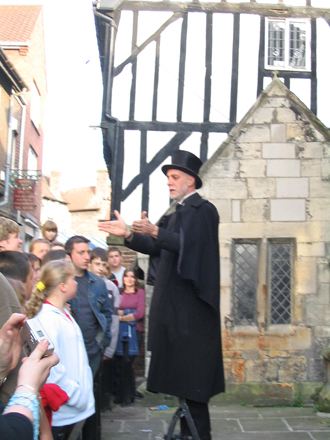 One of the many "ghost tours" of York availble nightly (ours was very entertaining!).